Electronic / Electromechanical
Design Engineering Consultancy
Electron Engineering, LLC provides electronic and electromechanical product development services including:
Analog Design
Digital Design
Electromechanical Design
Prototyping / Proof Of Concept Development
Light Fabrication, Machining, TIG Welding
Signal Integrity
Sensor Design
RF System Design
Embedded Microcontroller Design
Embedded Firmware Development
Medical Device / IEC 60601
Motion Control / Robotics / Industrial
High Volume Domestic / Overseas Manufacturing Consulting
Design for Compliance and Safety, EMI / RFI Emissions and
Susceptibility, ESD / UL / CE
Project Management
Engineering Business Development / Vendor Negotiation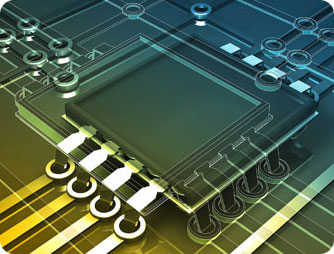 Developing a product? Are some electronics required for it to work? Need help developing those electronics within a schedule, budget, and cost of goods sold requirement? Electron Engineering can help.
Electron Engineering has the in-house capability to design, debug, document, and build high quality engineering prototypes / models / proof of concepts for analog, digital, mixed-signal, embedded, electromechanical, RF, & sensor circuitry / systems.
We can also help with your electromechanical prototyping needs with light milling, forming, and lathe work, TIG welding, and general fabrication / construction.
We can take your concept from napkin sketch to production, or simply assist with specific aspects of your project.